What to Expect When Working with URI
Response
24/7 dependable emergency response with timely arrival onsite
Execution
Expert and systematic process from scope to invoice on every job
Safety
First-class protection for client and URI team health and safety
Transparency
Open, honest and consistent communication
By the Numbers
At URI, our numbers speak for themselves. From our growing service footprint to our extensive experience and dependable emergency response, you can put your trust in URI as your dedicated property restoration expert.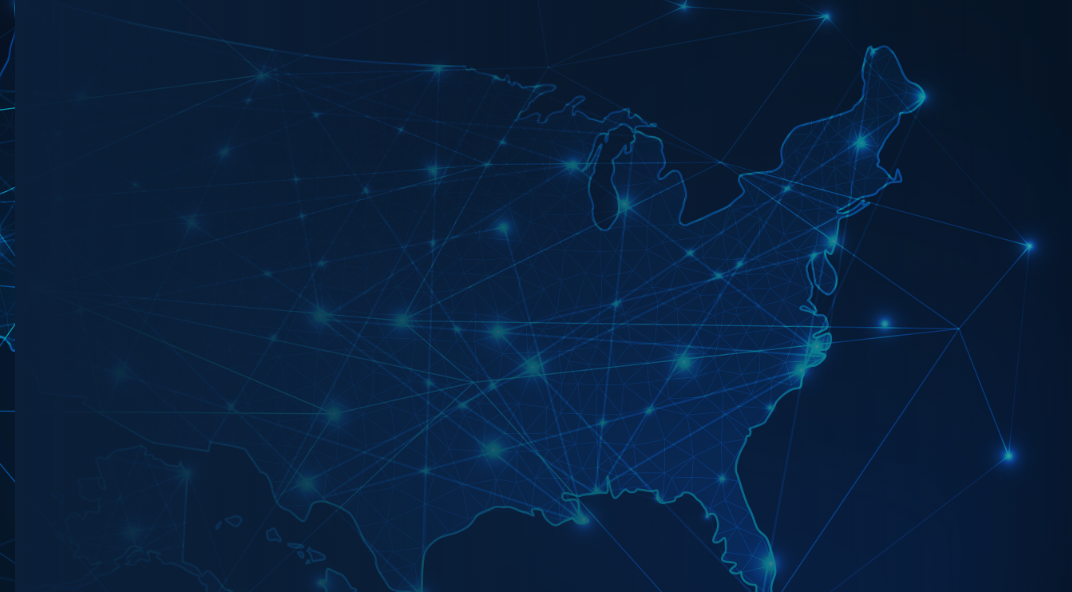 Local Experts with National Capabilities
With multiple locations in the Northeast, Mid-Atlantic, and Southeast, our network provides fast, 24/7, dependable, emergency response to customers across the East Coast.

URI is also prepared and equipped to respond nationwide to catastrophic property losses that require the expertise, experience, and execution of our specialized team.
Contact Us
Commercial & Industrial Restoration Expertise
When the unexpected occurs, you can assured with Unlimited Restoration, Inc. because We're On It! View our portfolio of select projects below to see for yourself.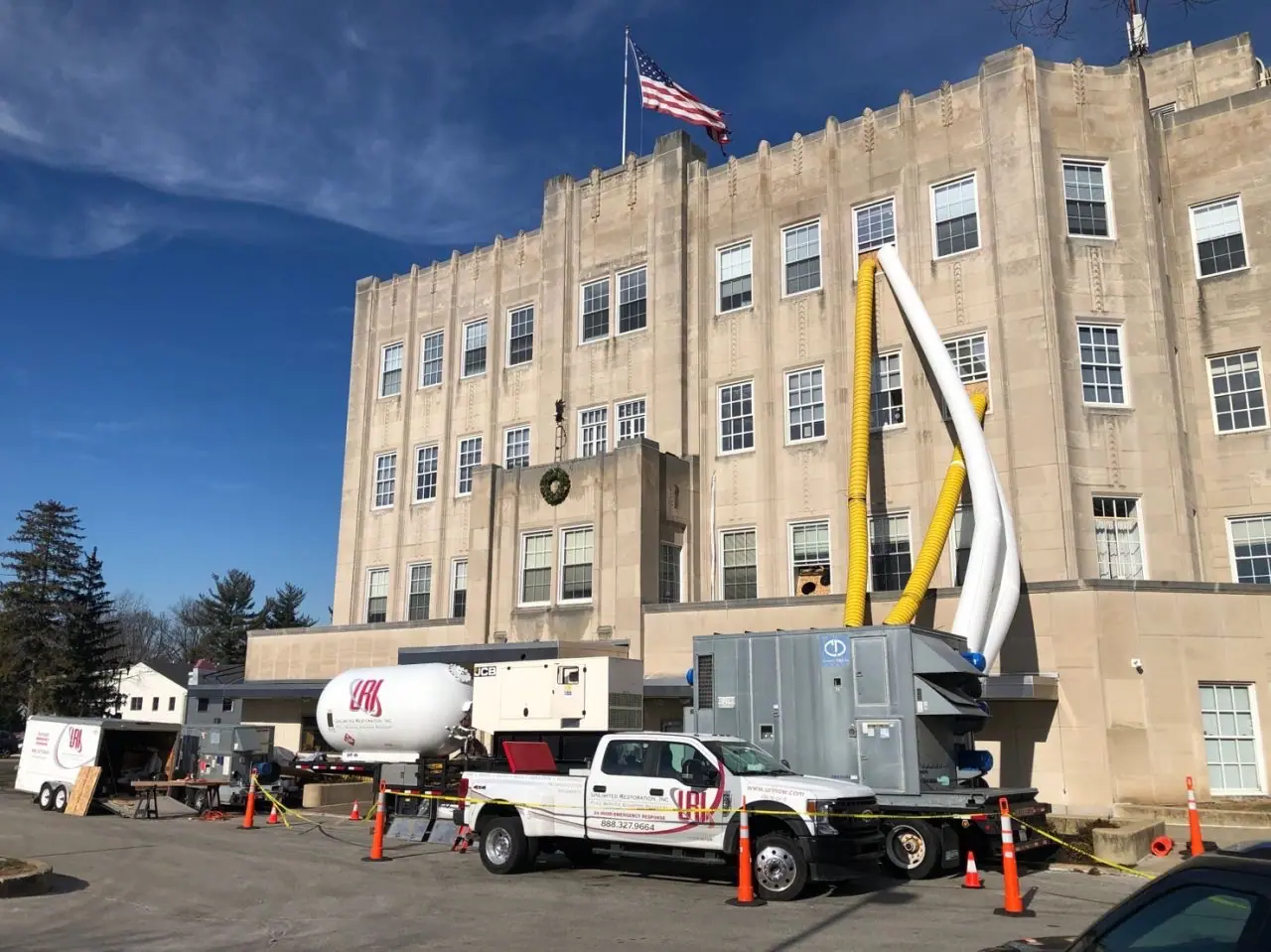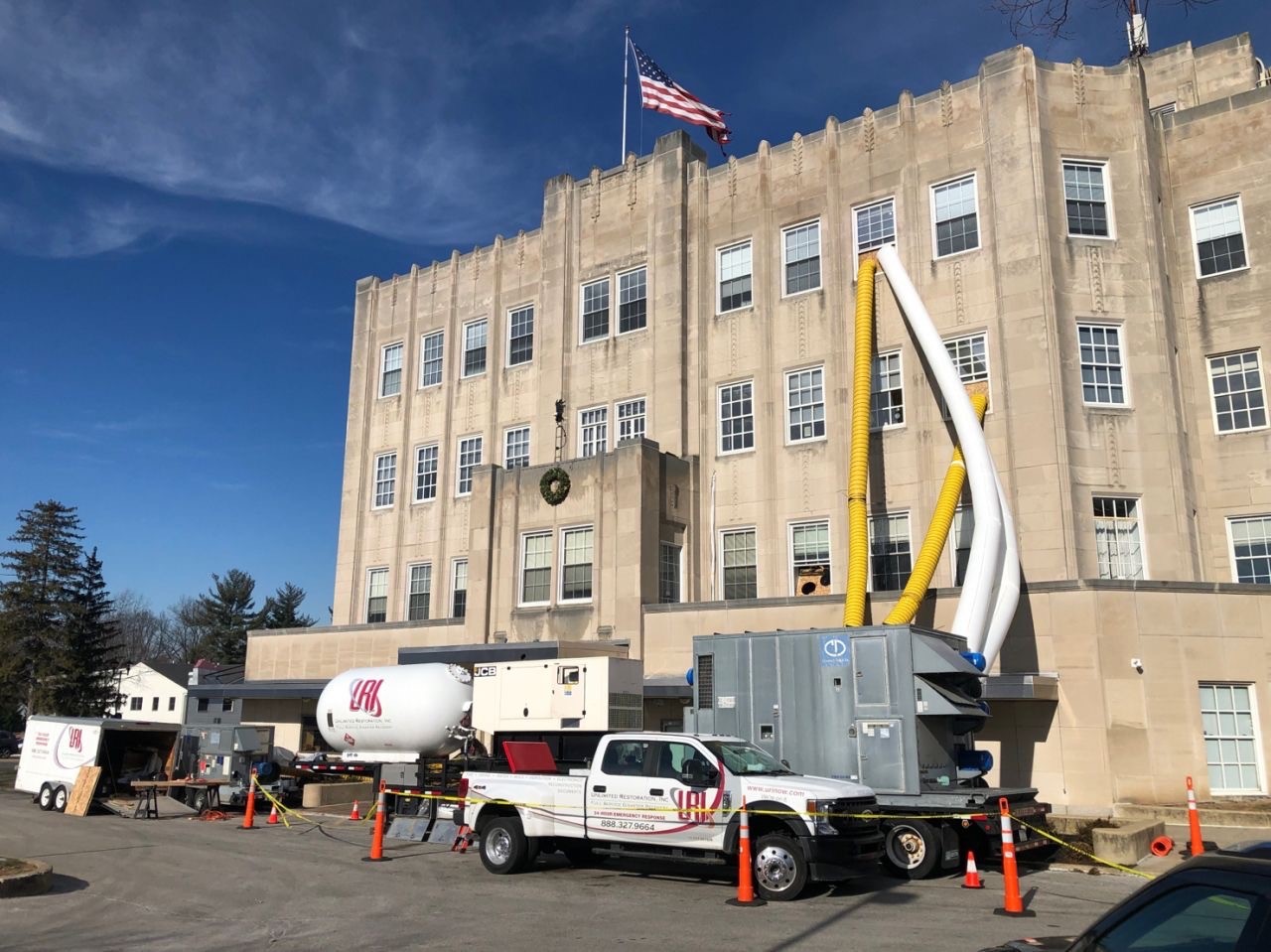 What Our Clients Are Saying
The workers were the most considerate and helpful people I have ever had in my house.  Superb workmanship combined with a level of accommodation I could never have hoped for.  In addition to their great attention to detail in everything they did, they went out of their way to help make my life easier (plastic screens throughout the house to prevent dust dissemination, heavy paper flooring coverings throughout the house, team of cleaners came in at completion, careful removal and repositioning of furniture and so much more).
In addition to the above, a thing that stands out is that no matter what the issue, these people are problem solvers.  The answer I got whenever a new twist arose, is "we will take care of it" and they did!
I will never forget the delightful people who supervised and actually did the work and their upbeat, always accommodating demeanor…..  A pleasure to have inside my house.
I couldn't recommend URI more enthusiastically.  
Hired Unlimited Restoration for water damage clean up.  They had a team onsite within 90 minutes and kept us informed throughout the process.
I would like to commend Unlimited Restoration, Inc. for their "Top Notch" response and service. In my 30+ years of Facilities Management, URI has to be in the top 5 contractors. The URI team is very responsive. All URI technicians have been very informative, friendly, and most efficient. URI's office is the most accommodating, proficient and courteous. It is and always will be a pleasure to work with URI.
The Englewood Housing Authority contracted Unlimited Restoration, Inc. to remediate a 152-unit low-income senior building after it was flooded by the remnants of Hurricane Ida.  It was difficult to find a remediation company given the scope and difficulty of the project and the scale of the disaster in New Jersey.  URI was professional and a true partner in working with us and our insurance company to ensure the building was remediated to the highest standards.  We would not hesitate to call upon them again should the need arise.
I have managed multiple types of properties in 26 different states for many years. I have dealt with many different "scenarios" in regards to emergency services. Every call to Unlimited Restoration has been answered immediately and handled professionally. I've dealt with many restoration companies (and hundreds of other contractors large and small all over the United States) in my career as a Facility and Risk Manager, and I can say without any doubt that Unlimited Restoration is simply the best! From start to finish; the sales staff, office staff, and most importantly the field staff are second to none. URI is simply one of the best (if not the best) contractors I have ever worked with!